Vi bor i en ort som heter Åsa på Hallands väst kust ca 5 mil söder om Göteborg. Vill du veta mer om Halland så finns det länkar till turist info om Halland (och andra delar av Sverige också) bland länkarna nedanför. Vi bor i en villa nära havet.

We live in a small village named Åsa on the Swedish west coast about 50 kilometers south of Göteborg. If you want to know more out our part of the country please see the links below. We live in a house close to the sea.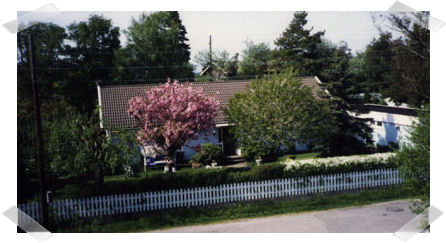 Vårt hus om sommaren & vintern

Our house in the summer & winter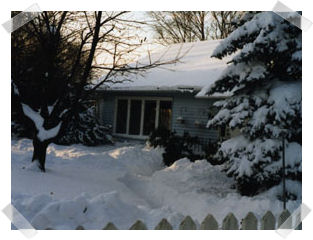 Artikel i Hundsport Special 2006 - läs här!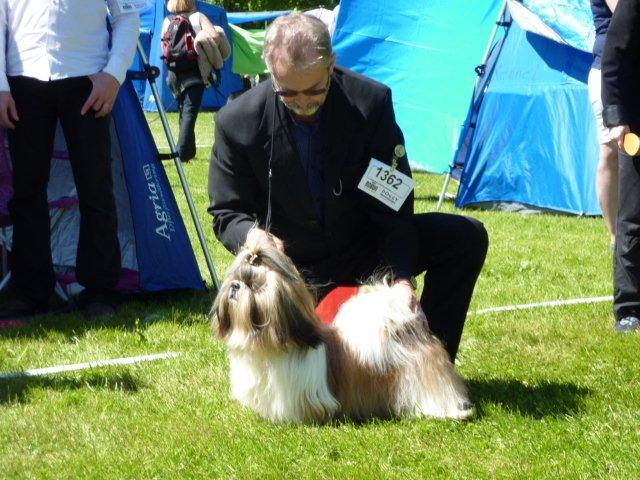 Lars with "Shadow" CC-record holder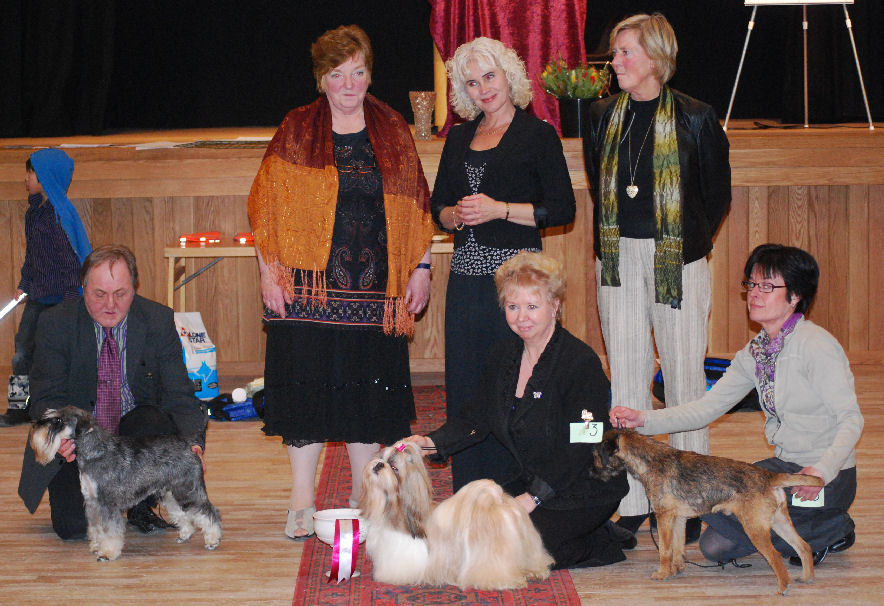 Leslie-Anne and "DD" win Top dog allbreed in Halland 2010
---
Länkar/Links
Information om Sverige

Information om Göteborg Stad

Information om Kungsbacka (vår hemkommun)